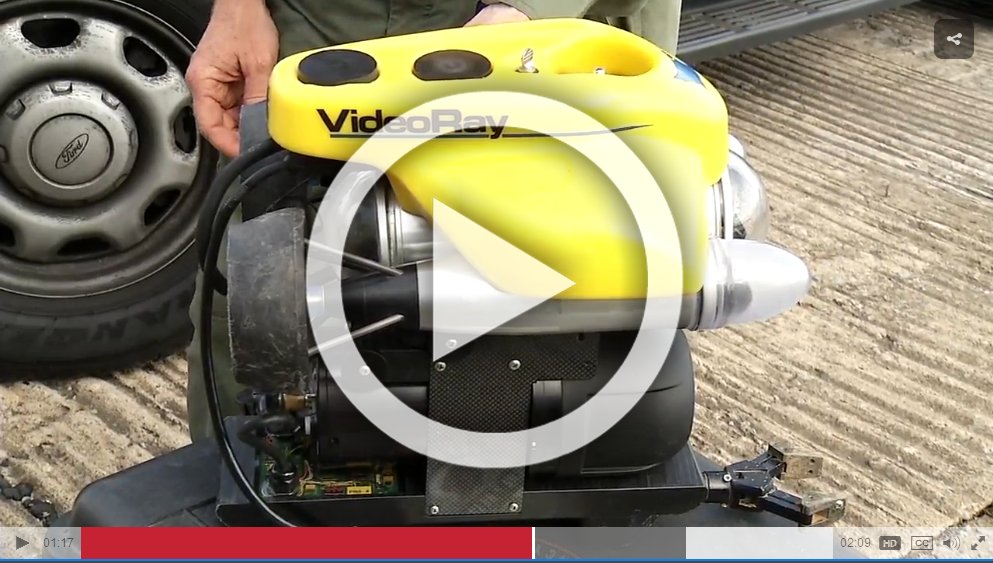 Local Man Has Been Missing For Four Days In Percy Priest Lake
Tennessee Wildlife Resources Agency is using their VideoRay Pro 4 Remotely Operated Vehicle (ROV) to search in Percy Priest Lake for Jeremy Cross, who's been missing since this weekend. The ROV has been searching for 4 days in waters with an average temperature of 50°F. 
The Tennessee Wildlife Resources Agency has used their VideoRay Pro 4 ROV to recover 25 bodies in 3 years. Their Pro 4 ROV is equipped with BlueView imaging sonar, as seen in the video below. 
Cross has been missing since Saturday evening when his canoe flipped over. He was not wearing a lifejacket at the time. The TWRA reminds boaters to take the proper precautions on the water, even as the warmer months approach.