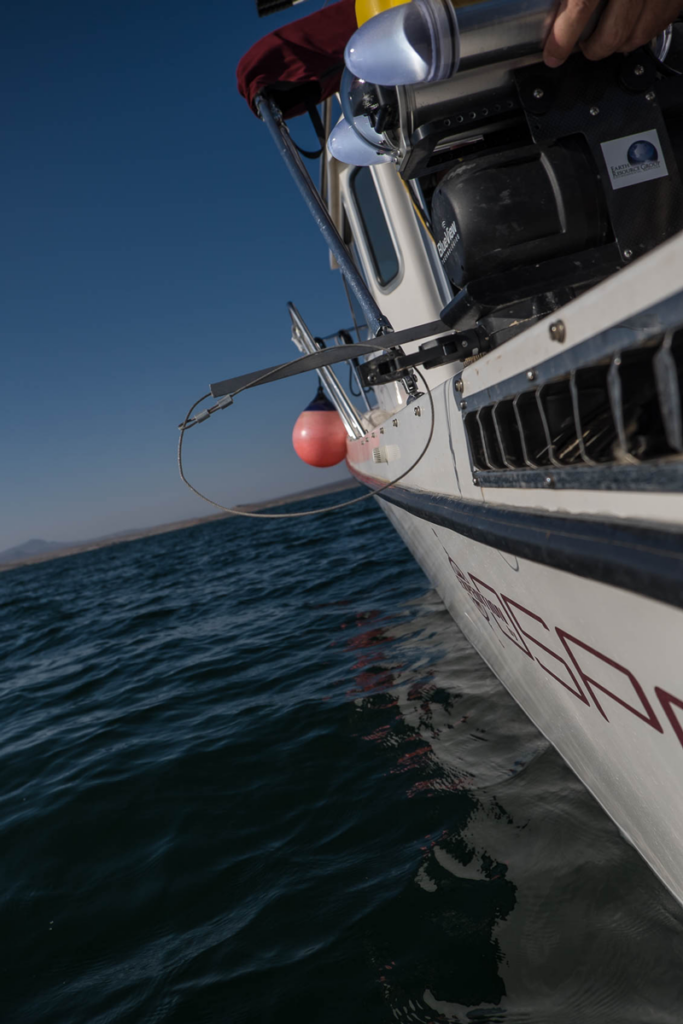 Victim Pulled from 279 Ft of Water in Lake's Virgin Basin
Earth Resource Group (ERG) recently used a VideoRay Pro 4 Remotely Operated Vehicle (ROV) during a drowning victim recovery in Lake Mead. The victim was pulled from the Virgin Basin on the second search day using a homemade snare assembly attached to the VideoRay ROV's manipulator arm.
The victim, James Schafer, was reported missing after his vessel was found unattended near Middle Point Island. The search team from ERG and the Lake Mead Interagency Communications Center was able to use a GPS unit onboard the boat to track its movements, which led them to the Virgin Basin.
ERG has used their VideoRay Pro 4 ROV and homemade snare assembly to recover multiple victims in the Nevada region, including one from 340 ft of water last August.
For more information on Earth Resource Group and their services, visit www.ergnevada.com
VideoRay extends our deepest sympathies to the family and friends of James Schafer.
Click Continue Reading for more news coverage and photos from the ERG recovery.NEWS ARTICLE: Identity released of body found near Virgin Basin at Lake Mead (via FOX 5)