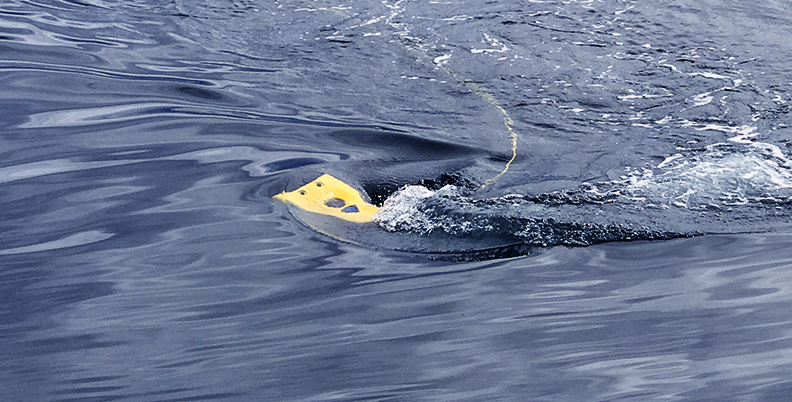 VideoRay is excited to announce the launch of the much-anticipated Pro 5. This Mission Specialist Series (MSS) configuration builds on the capabilities of the Pro 4 while adding the modularity, control, and power of VideoRay's new MSS technology. The MSS Pro 5 is a 3-thruster system with a forward speed of over 4.4 knots.
VideoRay is running an introductory offer on these systems until the end of the calendar year. Reach out to an Account Executive at sales@videoray.com or call +1 (610) 458-3000 option 2 to hear about the benefits of the new Pro 5.
Interested in a quote? Click here to be redirected to our quotation request form. An Account Executive will be in contact with you regarding your interest and company needs.