VideoRay Promotes Arely Hernandez to Product Manager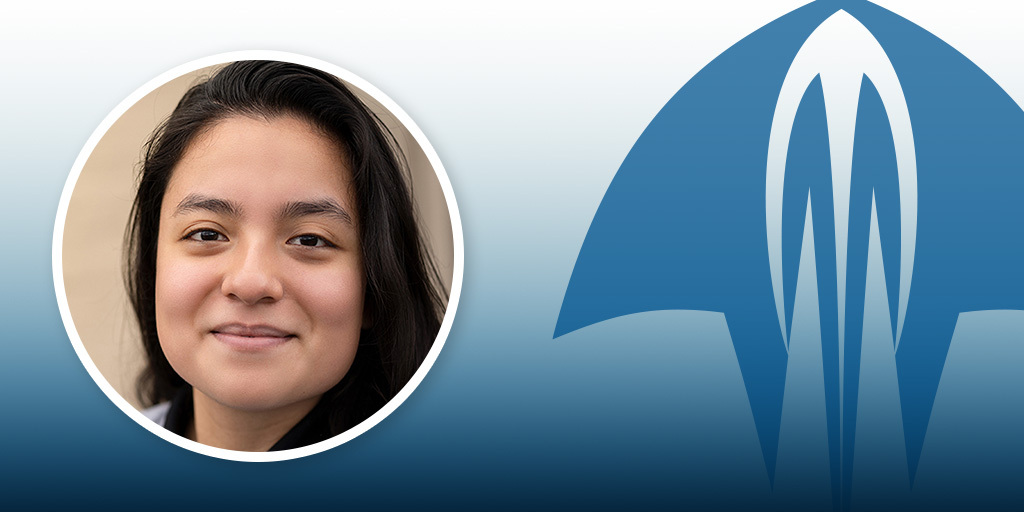 POTTSTOWN, Pa., November 23, 2022 – VideoRay, a global leader in underwater robotics technology, promoted Arely Hernandez to Product Manager. She joined VideoRay in 2018 and most recently served as Dedicated Technical Support Analyst – Commercial Markets.
As Product Manager, Hernandez will lead the newly created multi-disciplinary Product Development Team. In this role, she will coordinate resources and collaborate closely with engineering, production, support, marketing and sales teams on the development, quality assurance and release of products to ensure customer satisfaction and success for the entire organization.
Hernandez will report directly to Marcus Kolb, Chief Technology Officer.
"From the time she began at VideoRay, Arely has excelled in supporting the company and our customers. Her dedication and ability to solve challenges make her the ideal person to drive our product and business planning processes in this new cross-functional role," said Kolb.
Hernandez added, "I am looking forward to applying my engineering and management skills to guide VideoRay teams in creating products and leading-edge technologies that will help our customers successfully perform challenging underwater missions."
VideoRay's Mission Specialist inspection-class underwater robotic systems are designed to work hard – redefining the role of inspection-class systems to perform critical jobs in the harshest environments. They are used around the world in demanding underwater defense, inspection, rescue, energy, shipping, salvage and research missions. VideoRay's R&D team is constantly innovating to develop technology to make underwater robotic systems that are easy to use and provide the most accurate, useful data to operators. Mission Specialist systems are powerful, rugged, reliable, portable and easy to integrate with a wide range of sensors and tools.
About VideoRay
Delivering its first ROV system in 2000, VideoRay has annual revenue exceeding $30 million and is the world's leading manufacturer of underwater, portable, inspection-class ROVs. VideoRay underwater robots help prevent terrorism, find and retrieve objects, inspect infrastructure both inland and offshore, and keep divers safe from hazardous conditions. Operators prefer VideoRay systems because they are optimized for intuitive operation, performance, size, weight, payload and deployment speed. To learn more about VideoRay, visit videoray.com or call +1 610-458-3000.
# # #
Media Contact
Jeff Orlowski, Marketing and Digital Content Manager
610-458-3013
jeff.orlowski@videoray.com