The world's most popular small ROV
The VideoRay Pro 4 is one of the most advanced, capable, and versatile small ROVs on the market today. Completely computer-driven by VideoRay Cockpit, a sleek, intuitive, and powerful software platform, the Pro 4 is the most advanced ROV in its class. Its advanced technology and software platform makes it easy to incorporate advanced features such as vehicle autonomous control, the latest imaging sonar, upgraded positioning hardware and software as well as other sensors and tools. Capabilities can be added or removed with either a simple software update or a quick hardware add-on in the field—all without sending the system back to the factory.
The Pro 4 offers features designed to simplify piloting and give advance warning in the case of an issue with the vehicle. These features include:
3D tilt compensated compass
Accelerometer
MEMission Specialist Gyro
Leak alarm
Internal temperature gauge
Real-time voltmeter
Depth sensor
VIDEORAY PRO 4 ULTRA BASE ROV SYSTEM INCLUDES
Dell laptop with a lite version of VideoRay Cockpit Software
Sunshade to enhance screen visibility in bright environments
Logitech® wired USB hand controller
Pro 4 user manual
Custom packaging
Pro 4 Basic Tool Kit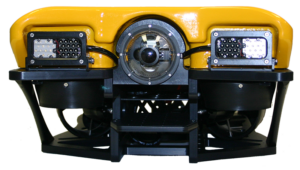 Take your missions to
new depths.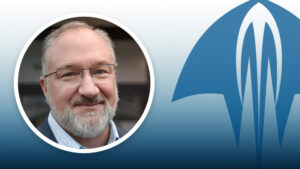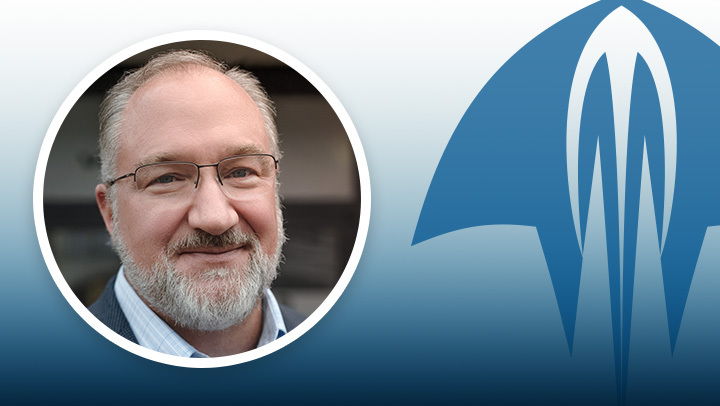 VideoRay Welcomes Navy veteran and EOD and Mine Countermeasure Expert Eric Wirstrom as Vice President of Business Development POTTSTOWN, PA, January 24, 2023 – VideoRay,
Read More
Fill out the form below and a sales representative will be in touch with you soon.