Thomas Wrasse
Underwater Warden
Warden Supervisor, Wisconsin Department of Natural Resources (retired)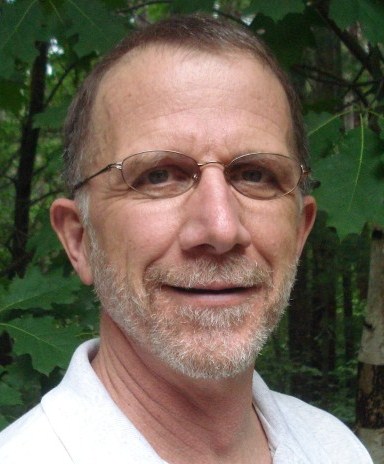 Thomas Wrasse brings to the table over 30 years of conservation law enforcement experience with nearly 25 of those in supervision. Tom received recognition for his work above and beyond with the prestigious Shikar Safari International Wildlife Officer of the Year award, the Wisconsin Conservation Congress Officer of the Year Award and several intra-departmental recognitions. Around 2004 he found a piece of equipment that improved efficiency and effectiveness of officers across all fields. While conservation law enforcement has always involved water-related investigations the subsurface has been largely overlooked. Tom recognized the capabilities of the VideoRay as being an opportunity to venture into the unknown. As team leader for operations, Tom trained and guided staff in successful missions in body recoveries and cross program integrated work.
Since his retirement in 2011 Tom has developed Underwater Warden, a new business that concentrates in the underwater world specializing in investigations, inspections and recoveries through the use of the VideoRay.

VIPS 2013 Presentation:
ROV Deployment Strategies (Wednesday 11:15 - 12:00 pm)
Previous VIPS Presentations
2012: The Use of Underwater Robotic & Sonar Technology for Drowing Victim Recovery

2011: Body Recovery and Lake Trout Research Case Studies - Wisconsin Department of Natural Resources