Underwater
Drones
&
ROVs
for:
Technology You Can Depend On
VideoRay underwater drones and ROVs are designed for demanding environments. Our software and submersibles are easy to use, portable, versatile and reliable. No matter if you're embarking on a search and rescue mission or inspecting infrastructure beyond a diver's reach, there is a VideoRay system to work for you.
We understand that each industry faces specific regulations and challenges for underwater missions. That's why our ROVs have a modular design and small footprint so you can easily create a system optimized for your application. Whether your system will see frequent use or sit on the shelf for months at a time, VideoRay ROVs are designed to complete the mission the first time when you can't afford to fail.
VideoRay ROVs can already be found in navies, coast guards and port authorities around the globe, including the U.S. Coast Guard and U.S. Navy, police departments from New York to San Francisco, the Royal Netherlands Navy, the Norwegian Navy and the Saudi Border Guard. These agencies have often seen immediate returns on their investments, completing successful missions within a few weeks of receiving their VideoRay ROV system.
Ongoing research conducted by the U.S. Department of Defense Counter Terrorism Technology Support Office, Dutch and Australian Navies, NATO, and other governments and universities ensures that the latest advances in search, identification and render-safe technologies will be based on VideoRay technology as the platform of choice.
Remotely operated vehicles for your industry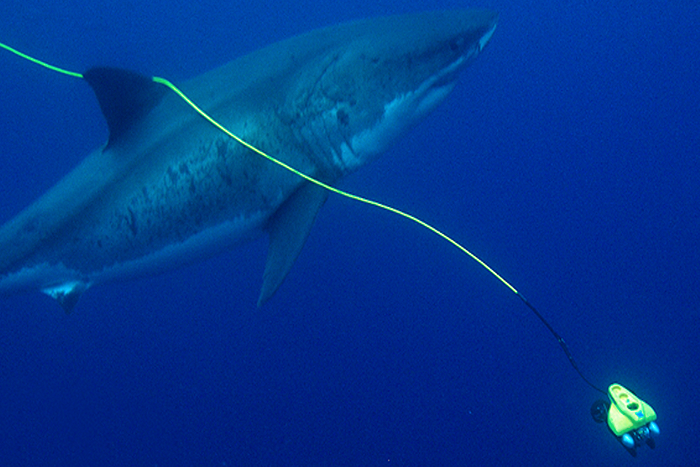 VideoRay ROVs can be outfitted with the latest fiber optic, fully controllable, high definition cameras offering a simple, cost-effective and diverse solution to capturing high-quality underwater footage.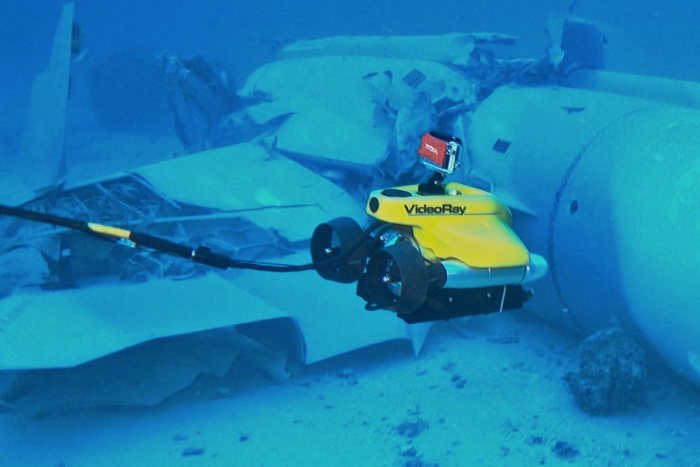 VideoRay ROVS can be used as a time-saving pre-dive tool to scout sites and formulate dive plans. They have been used to explore historic shipwrecks such as the USS Arizona and RMission Specialist Lusitania.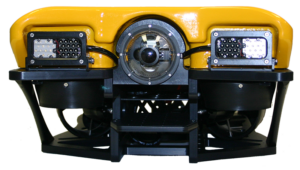 Take your missions to
NEW DEPTHS.