Your
eyes in the water
for intricate and delicate salvage and recovery
Modular Design, Unlimited Possibilities

VideoRay Mission Specialist Series vehicles are designed and built with flexibility in mind. The modular design enables easy maintenance and seamless integration with a variety of tools for a custom solution to your underwater challenges.
Common maritime salvage applications:
External and internal damage assessment reporting
Rapid site survey assessment
Commercial diver observation
Underwater construction
Quality control and diver safety
Confined area inspection
ROV Systems for Maritime Salvage
VideoRay ROVs can locate sunken vessels with ease and are designed to offer a rapid, portable and cost-effective solution to salvage needs. With the help of a VideoRay ROV, salvage can be completed offshore in clear water or in lower-visibility port environments with imaging sonar options.
Mission Specialist Defender
The Defender ROV configuration is designed for greater control of the vehicle position and supporting heavier payloads. The addition of third-party software makes the Defender a popular configuration for harsh environments and stronger currents.
The Pro 5 is designed to handle missions with size, space, weight and deployment speed constraints. It builds on the strengths of the Pro 4 but adds more thrust, longer tether lengths, higher-resolution video and the advantage of the Mission Specialist modular systems.
Engineered
for Maritime Salvage
"VideoRay ROVs are the best robots in the world.
They are robust and of a very high quality.
We think it's the best of its kind."
"Our team works offshore on export-cable repair and installation in UK waters.
VideoRay ROV's have consistently exceeded our expectations."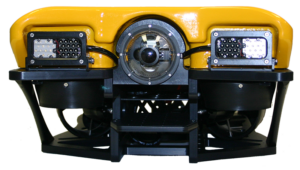 Take your missions to
NEW DEPTHS.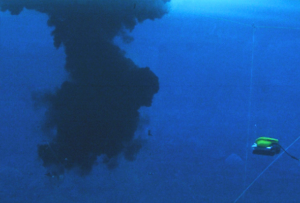 Explosive Ordnance Disposal U.S. Navy EOD The United States Navy Explosive Ordnance Disposal (EOD) Units have one of the most dangerous mission's assigned to military
Read More

Fill out the form below and a sales representative will be in touch with you soon.