ROVs for Civil Inspection
Agile submersible systems to


simplify
inspections
Modular Design, Unlimited Possibilities

VideoRay Mission Specialist Series vehicles are designed and built with flexibility in mind. The modular design enables easy maintenance and seamless integration with a variety of tools for a custom solution to your underwater challenges.
Common civil inspection applications:
Culvert and pipe inspections
Lock and dam inspections
Bridge inspections
Potable water tank inspections
Potable reservoir inspections
Port infrastructure inspections
Bottom profiling
Engineered for Underwater Civil Inspection
Maintaining the world's infrastructure is no easy task. As structures age, they must be routinely monitored to ensure the safety of the community around them. This includes inspecting areas that are submerged, are surrounded by water or contain water. VideoRay ROVs are designed to simplify the inspection process while minimizing risk to divers. Our agile and simple-to-pilot submersibles can be equipped with up to 2,000 feet (600 meters) of tether to thoroughly inspect long pipes and culverts or across an expansive area. They also capture high-quality video and still images that can be used to determine the safety of assets or kept as part of an inspection record. There's no room for error when maintaining community infrastructure, so count on VideoRay to get the job done right.
Mission Specialist Defender
The Defender ROV configuration is designed for greater control of the vehicle position and supporting heavier payloads. The addition of third-party software makes the Defender a popular configuration for harsh environments and stronger currents.
The Pro 5 is designed to handle missions with size, space, weight and deployment speed constraints. It builds on the strengths of the Pro 4 but adds more thrust, longer tether lengths, higher-resolution video and the advantage of the Mission Specialist modular systems.
Engineered
for Civil Inspection
"VideoRay ROVs are the best robots in the world.
They are robust and of a very high quality.
We think it's the best of its kind."
"Our team works offshore on export-cable repair and installation in UK waters.
VideoRay ROV's have consistently exceeded our expectations."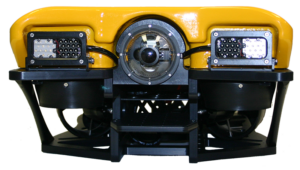 Take your missions to
NEW DEPTHS.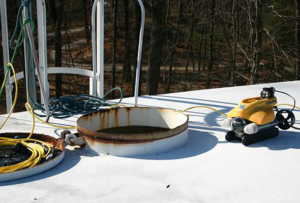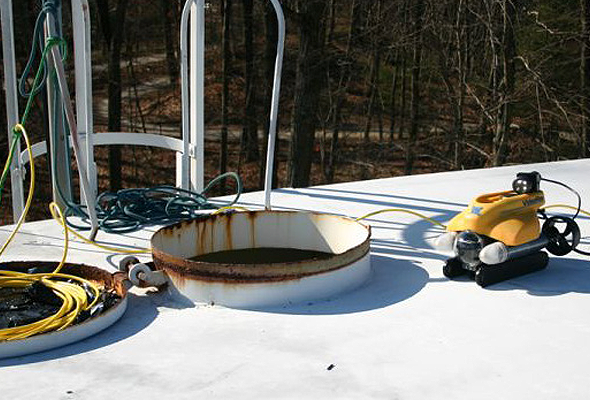 Civil Inspection Conrady Consultant Services Conrady Consultant Services has been a pioneer in water storage tank inspection for the last 30 years. Based out of
Read More

Fill out the form below and a sales representative will be in touch with you soon.