Get in touch with our ROV experts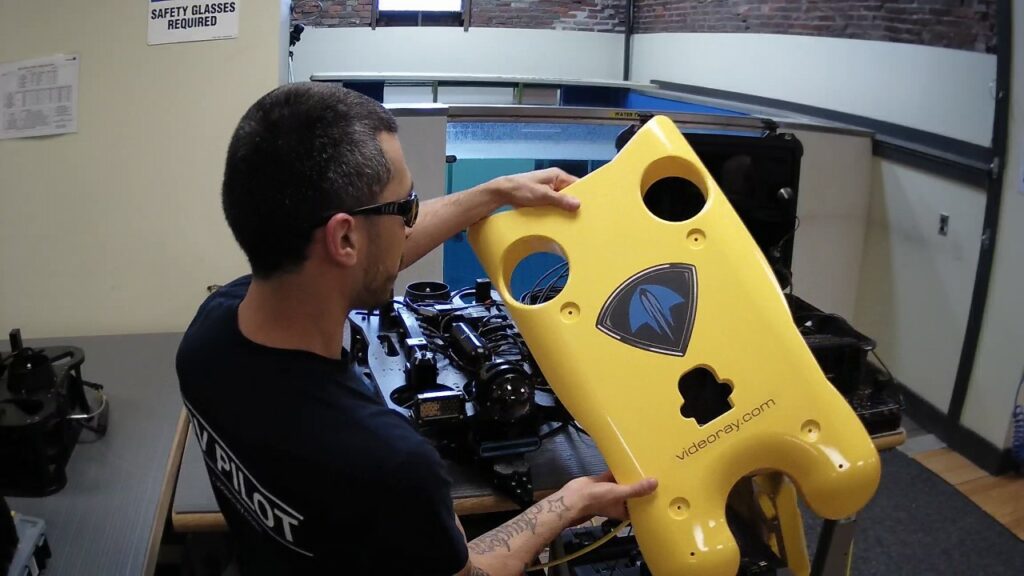 Before you're ready to invest in an ROV, you've got to think and plan to ensure a great outcome. This a good time to round up your questions and ask the experts. Consult with us. We can help.
And if you've already started researching and feel a little stuck, we're happy to help you out in that case, too. We'll use the information you provide to get in touch and answer your question.
What to Expect
Our expert sales staff will review your question promptly
You will receive an email direct from one of our ROV experts
No pressure to buy!