Management Appointments and New Team Members Position VideoRay for Continued Growth in 2023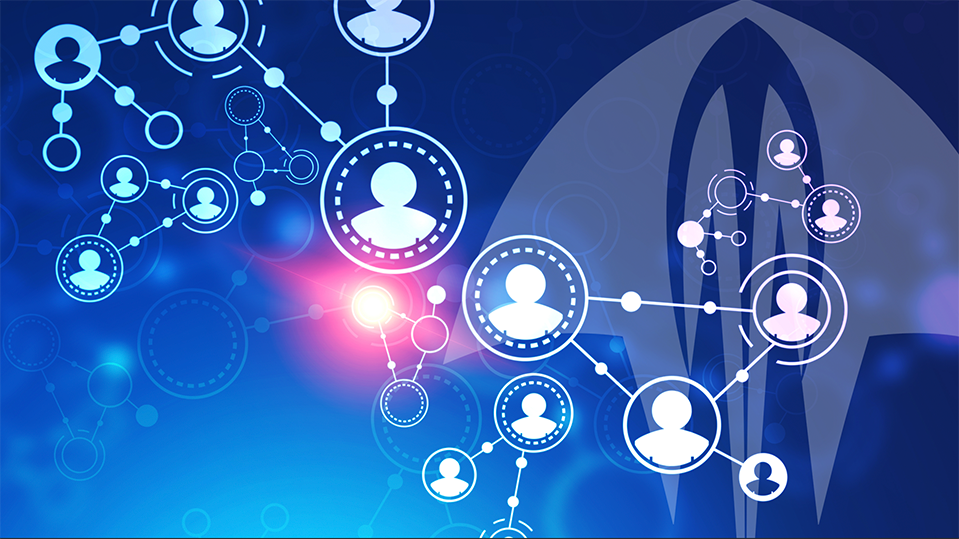 2022 was not only a year of growth for us – with a revenue increase of approximately 45 percent over 2021 – but also a year of strategic and operational optimization. With five key management appointments and new additions to the team, we are poised to build on recent success, further enhance customer service and support, and continue providing industry-leading underwater robotic systems.
Management Appointments
VideoRay owner Scott Bentley, who founded the company in 1999, was named Executive Chairman. After 23 years leading VideoRay, Scott transitioned to a role with fewer day-to-day responsibilities. Chris Gibson, our VP of Sales and Marketing for 20 years, was promoted to CEO. Andy Goldstein, who joined VideoRay in 2009 and most recently served as VP, Engineering and Operations, was promoted to COO.
As he approaches retirement, Tom Glebas – formerly VP of Customer Success – will step back from day-to-day operations, turning his attention to special projects including development of user certification and fleet management programs.
Mark Fleming, a U.S. Navy veteran, was promoted to Vice President, Defense and Government after 10 years with VideoRay. Mark is now responsible for strategic business development and customer support for our new defense and government business unit.
Arely Hernandez was promoted to Product Manager to lead the newly created multi-disciplinary Product Development Team. Arely joined VideoRay in 2018 and most recently served as Dedicated Technical Support Analyst – Commercial Markets. In this critical new role, Arely will report directly to Marcus Kolb, our Chief Technology Officer.
Jeff Orlowski, the former Content Project Manager for VideoRay, is now taking on all marketing responsibilities as the Marketing and Digital Content Manager.
New Team Members
Our production team is now being led by Harish Bolla – an operations and supply chain expert who has a proven track record of managing large teams in manufacturing operations. With Harish on board, we will be able to keep pace with the high demand for VideoRay Mission Specialist systems.
Subsea ROV expert Brad Clause brings more than 20 years of experience with harsh subsea environments to our team as Account Manager for the offshore wind renewable energy, aquaculture, and shipping markets.
We also welcomed Sam Schmitt, a Marine Corps Special Operations veteran, to support our exponential growth in the military and law enforcement markets.
By promoting from within to reshape our leadership team and adding top industry talent with extensive experience in high-growth markets, we have ensured continuity of management and strengthened our position as a global leader in underwater robotics technology.
About VideoRay
Delivering its first ROV system in 2000, VideoRay has annual revenue exceeding $30 million and is the world's leading manufacturer of underwater, portable, inspection-class ROVs. VideoRay underwater robots help prevent terrorism, find and retrieve objects, inspect infrastructure both inland and offshore, and keep divers safe from hazardous conditions. Operators prefer VideoRay systems because they are optimized for intuitive operation, performance, size, weight, payload and deployment speed. 
To learn more about VideoRay, visit videoray.com or call +1 610-458-3000.
# # #
Media Contact
Deb MacKenzie
Schubert b2b
dmackenzie@schubertb2b.com
610-269-2100 x228