VideoRay Welcomes Navy veteran and EOD and Mine Countermeasure Expert Eric Wirstrom as Vice President of Business Development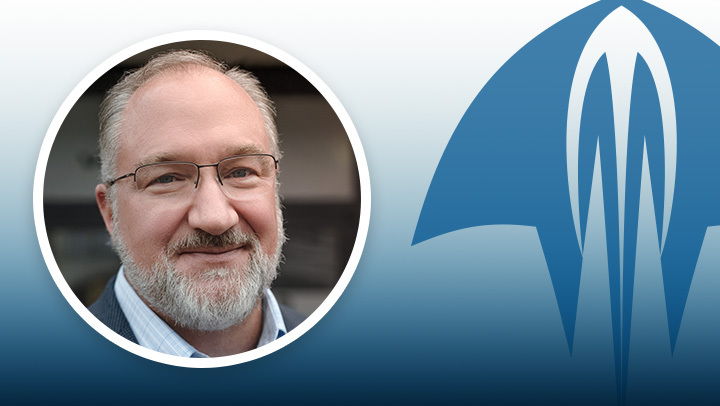 POTTSTOWN, PA, January 24, 2023 – VideoRay, a global leader in underwater robotic systems, is proud to welcome U.S. Navy veteran Eric Wirstrom as the company's new Vice President of Business Development to drive growth in the commercial and defense sectors.
Initially, Wirstrom will focus on VideoRay's performance in its Maritime Expeditionary Standoff Response (MESR) program of record for the U.S. Navy. The Navy has standardized on Mission Specialist Defender systems, and is gearing up to purchase them in higher quantities. Wirstrom will also work with VideoRay's government and defense business team to continue to introduce Mission Specialist technology to navies around the world.
"Eric brings tremendous experience and knowledge to VideoRay," said Chris Gibson, CEO.
"His distinguished U.S. Navy service and extensive government program knowledge will help us provide innovative and reliable underwater robotic systems to our defense and commercial customers."
Wirstrom retired from the U.S. Navy as an Explosive Ordnance Disposal officer, having attained the rank of Captain. Over the course of his successful military career, he held significant leadership roles as Commander of Task Force 52, the forward-deployed mine countermeasures task force in the Navy's 5th Fleet, and as Commanding Officer of Explosive Ordnance Disposal Mobile Unit ONE, at the time, the U.S. Navy's only very shallow mine countermeasures task force.
He is a recognized leader in the operational employment of the Navy's autonomous and remotely operated vehicles for diving, salvage, and explosive ordnance disposal missions, with staff tours ashore focused in the development, validation, and resourcing of these mission areas. This expertise, along with his recent defense industry experience performing on services and production contracts for the U.S. government, will help VideoRay perform successfully on the Navy's MESR program.
"When it comes to successfully executing specialized missions that require a high degree of accuracy and confidence, autonomous vehicles and remotely operated vehicles are the future of defense," Wirstrom said. "I view my role at VideoRay as an extension of my service, providing servicemen and women in armed forces around the world with the tools they need to safely complete difficult, dangerous missions. I'm honored to deliver the technology I wish I had as a young Navy diver!"
Wirstrom will be based in Virginia Beach, Virginia, traveling to meet customers frequently.
About VideoRay
Delivering its first ROV system in 2000, VideoRay now has annual revenue exceeding $30 million and is the world's leading manufacturer of underwater robotic systems. VideoRay Mission Specialist Systems have redefined the "inspection class" category. Built to work hard, they are rugged enough to be used around the world in demanding underwater missions to support national security, first responders, object search and recovery, infrastructure examination and science and research.
To learn more about VideoRay, visit videoray.com or call +1 610-458-3000.
# # #
Media Contact
Jeff Orlowski, Marketing and Digital Content Manager
610-458-3013
jeff.orlowski@videoray.com