Locate Dealer or Service Center
VideoRay designs and manufactures man-portable underwater technology that easily integrates with third-party sensors, software, and tooling. We proudly deliver these systems with exceptional service, support, and reliability.
Our vision is to transform work underwater, keeping people safe, saving our customers money, and providing more and better information. We work with a worldwide network of Dealers, Representatives and Authorized Service Centers. For information about our Dealer contacts and Service Centers please fill our the form below.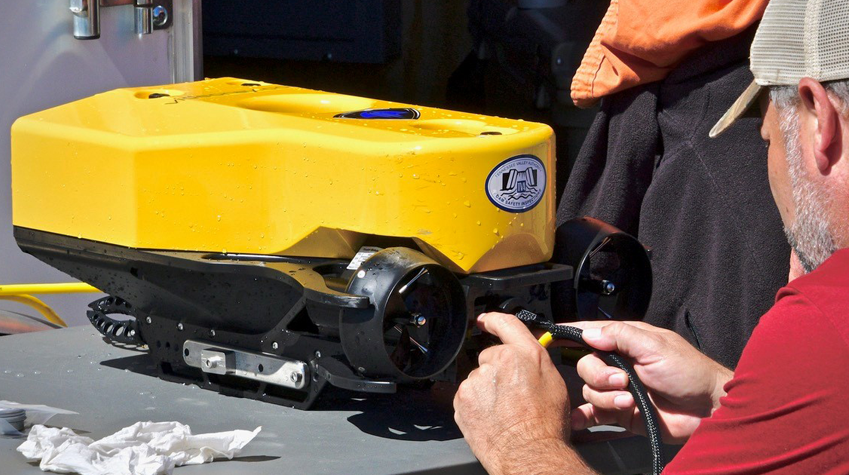 Inquire About Authorized Dealer or Service Center