Winners of the Best of VideoRay 2017 Photo Contest have been announced!
1st Place
Tom Roger Boervik
MKT AS is a small Norwegian family company whose main activity has been maritime services and consulting for the fish farming industry, subsea companies, oil and gas, and environmental surveys.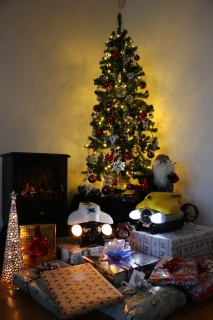 2nd Place – Matt Majors – Tennessee Wildlife Resources FoundationThe Pro 4 ROV was deployed on Dale Hollow Lake in Tennessee for a missing person search.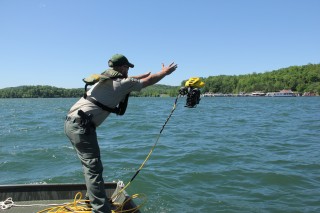 Thank you to everyone who participated in this year's contest! Be on the lookout this summer for an announcement regarding the 2018 contest!
Check out all of the photos here!